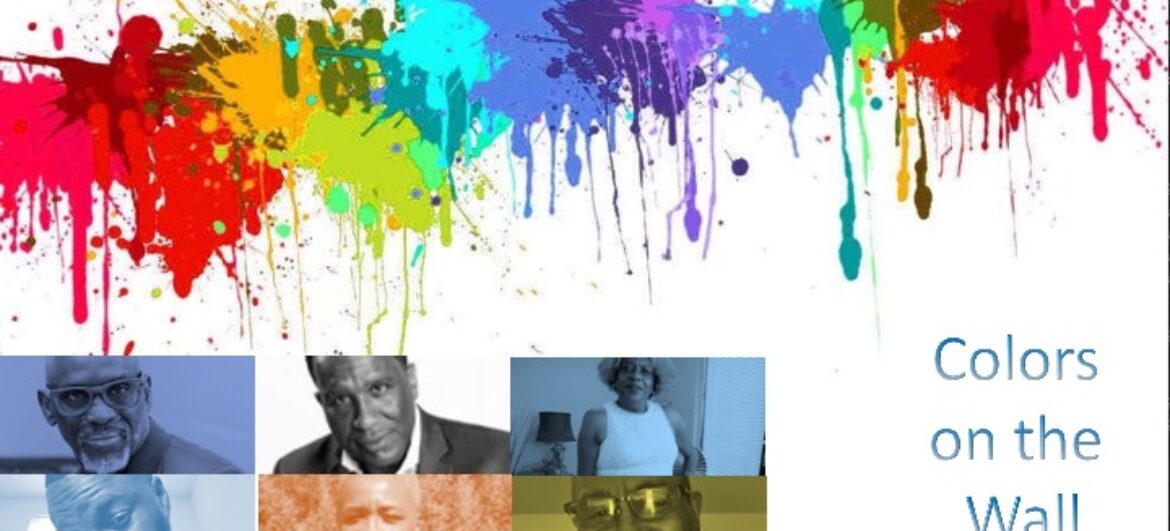 Colors on the Wall
About Us
Malcolm Reid
404-267-1519
https://us02web.zoom.us/webinar/register/WN_1SKuCkUsRrW5upJkQawh_A
This year we continue our fight against HIV stigma as we launch the second film in the Project Griot series "Colors On The Wall'.
In this film, six African American people from diverse sexual and gender identities, tell their stories of life between diagnoses and acceptance, on the road to thriving.
One cis-gender heterosexual man, one black man of trans experience, two cis-gender heterosexual black females, and two black gay men, provide insight not just about living with HIV, but how to THRIVE.
Pastor William Francis, Achim Howard, Linda Felix, Freda Jones, Kevin English-Taylor, and Nathan Townsend express their personal mission to help others living and Aging with HIV.