TRANSFORMING HIV RESENTMENTS
INTO VICTORIES EVERLASTING
Join us in our mission to achieve health equity for Black same-gender-loving men through direct support advocacy and building collective community power.

Get involved today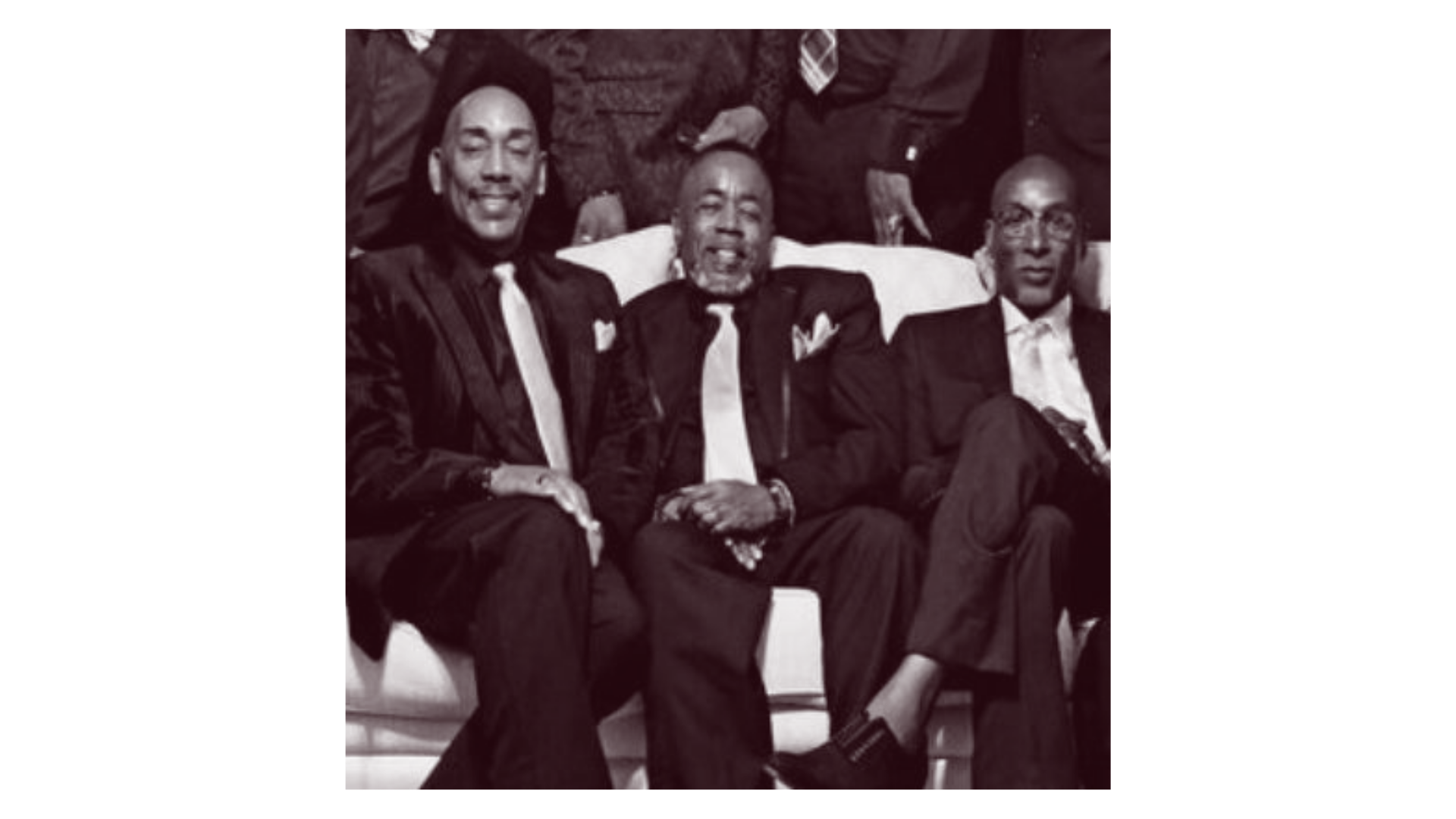 Join this safe space for mature African American men living with HIV and advocate for our community.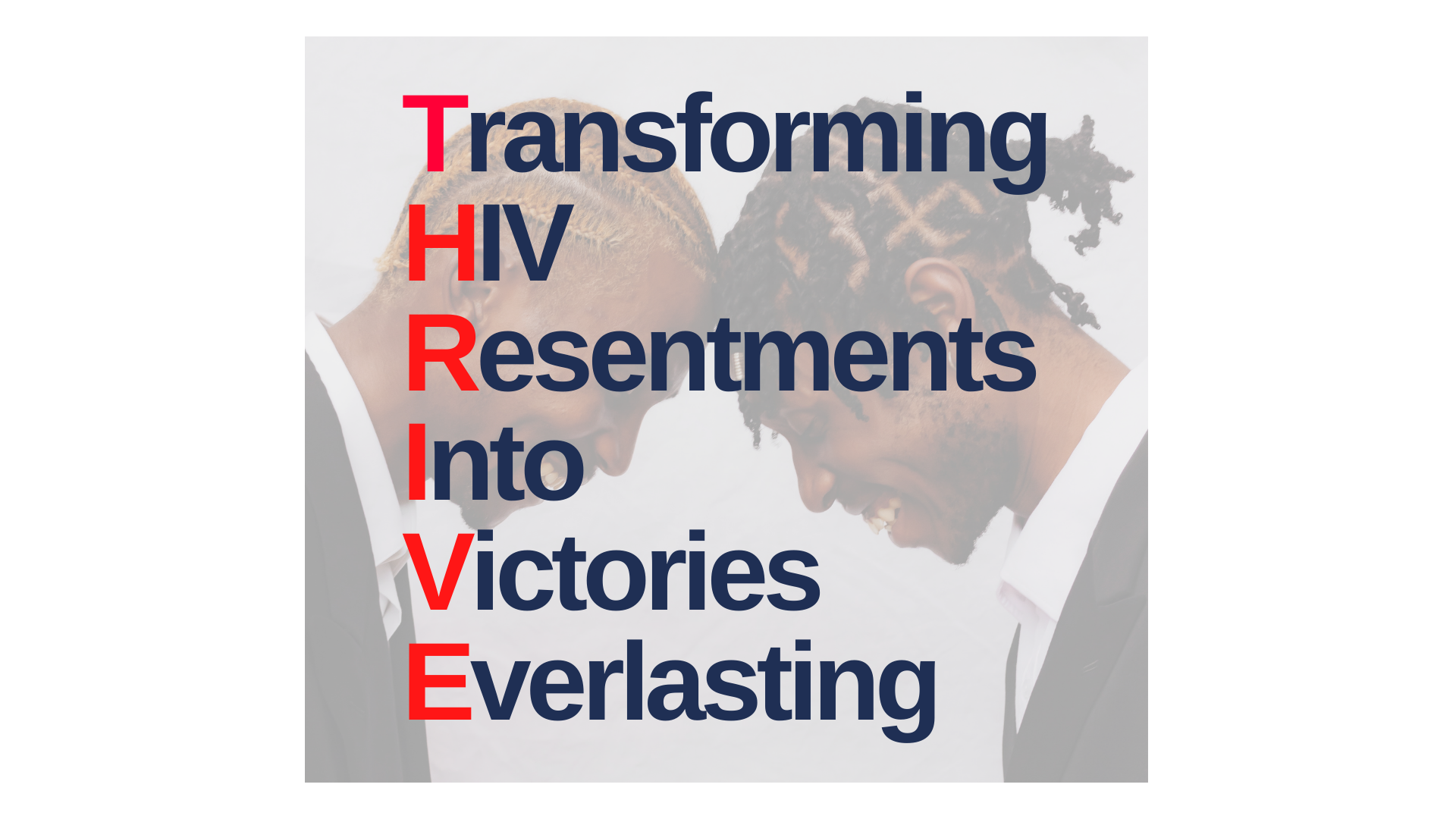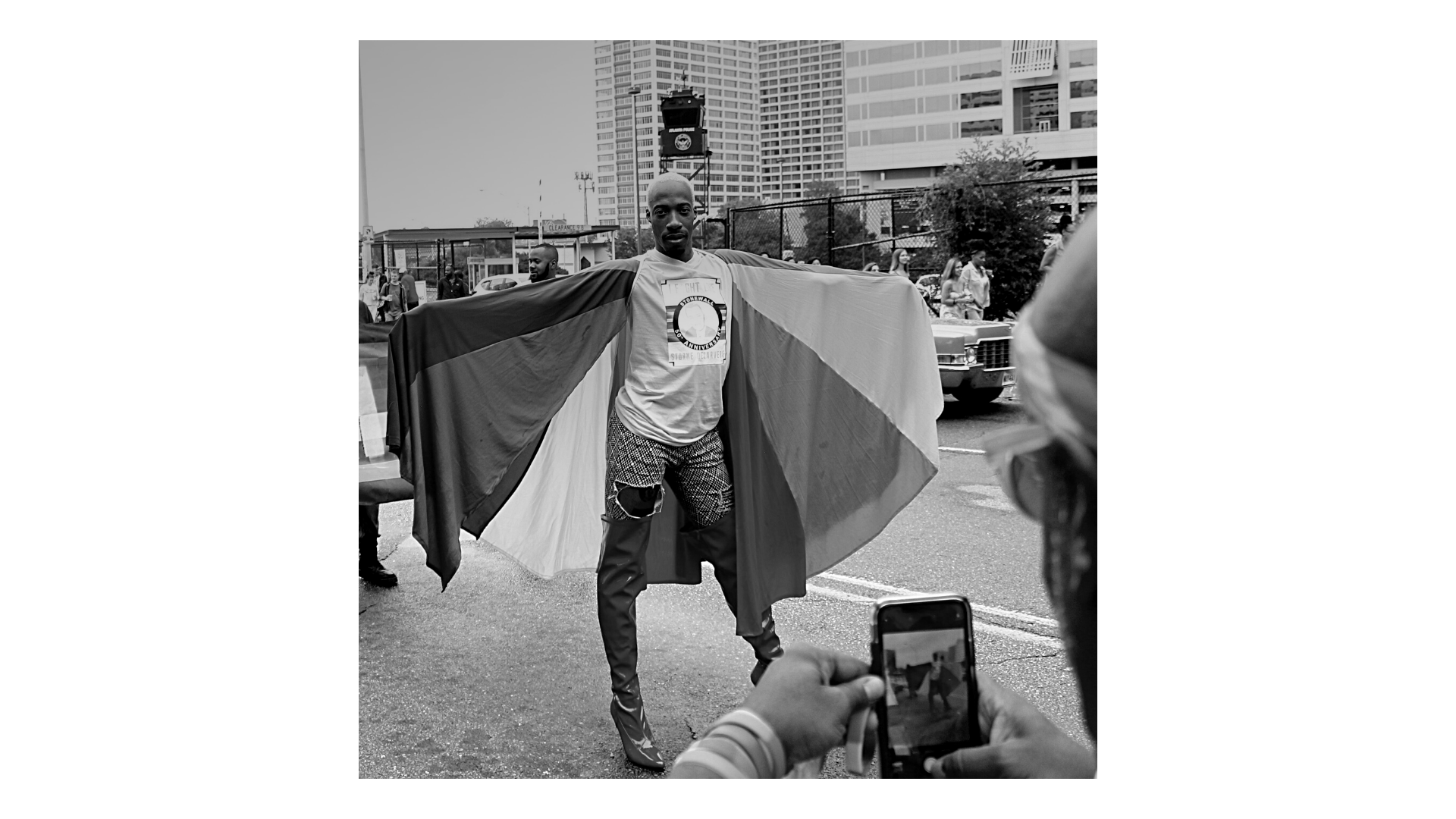 Project Griot follows the lives of brave souls living a healthy life with HIV in the south. View their triumphant stories.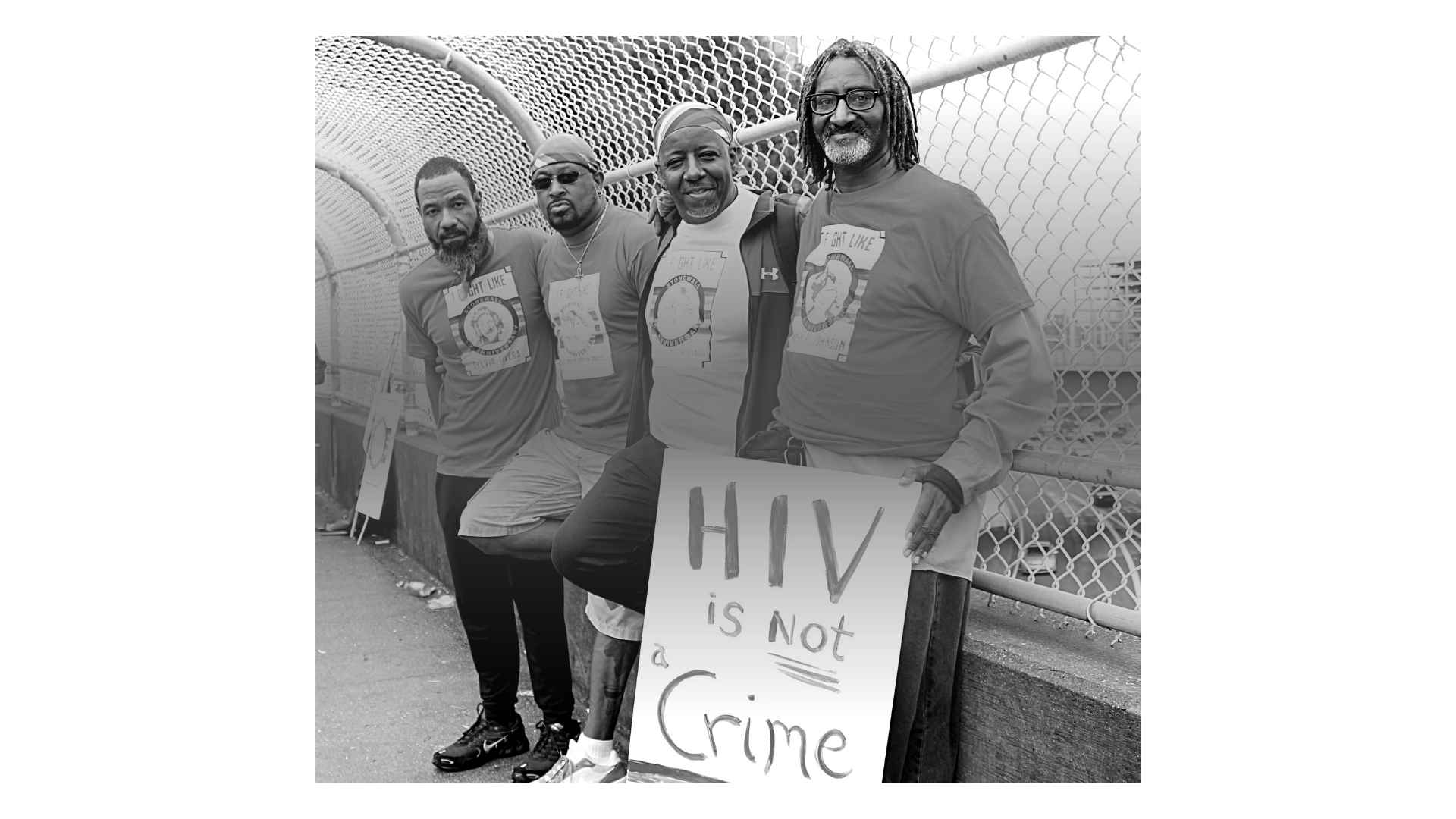 Elevate the voices of young Black Queer people through their advocacy in talent, business, and service to the community.
Larry Scott-WalkerExecutive DirectorTHRIVE Support Services For Immediate Release May 4, 2015, we braved our fears of being stigmatized, judged, and...