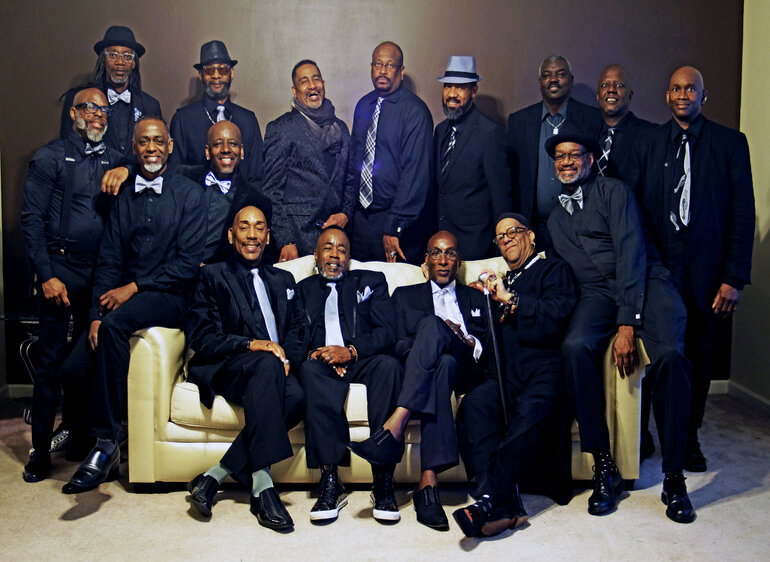 The Silver Lining Project
The Silver Lining Project creates and maintains a virtual and physical safe space where Mature African American men living with HIV can share, discuss and advocate for issues impacting our community.  We host meetings to present information, engage in community outreach, and host social events designed to enhance the lives of our members. 
We exist to change the way the world view women that are surviving, thriving, and living well after being diagnosed with HIV. 
A "Griot" is an African storyteller entrusted with the history of the tribe to pass on to future generations. THRIVE SS saw this ancient tradition as a great way to combat stigma, and show that living a healthy and full life with HIV…
Project Innovate increases the potential of Black queer cisgender and transgender men who strive to become small business owners to flourish economically and confront HIV stigma through training, mentorship, and micro-grants…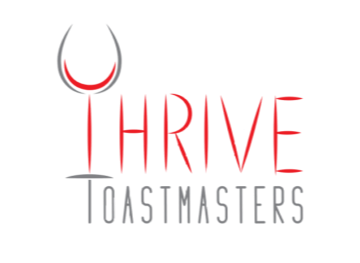 Like many of our programs, it began with an idea from a member. Our Toastmasters club teaches public speaking skills while developing club members into leaders…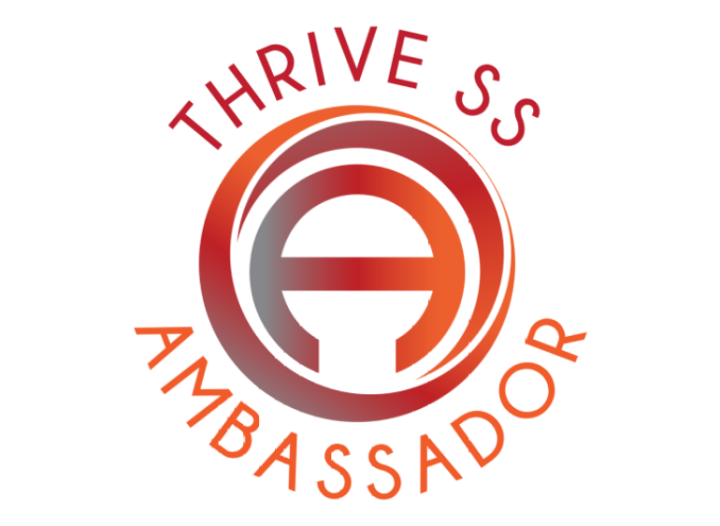 THRIVE Support Services Inc. centers MIPA (Meaningful Involvement of People Living with HIV). We're a collective of activists and service providers who all began the work of community power building and advocacy as volunteers…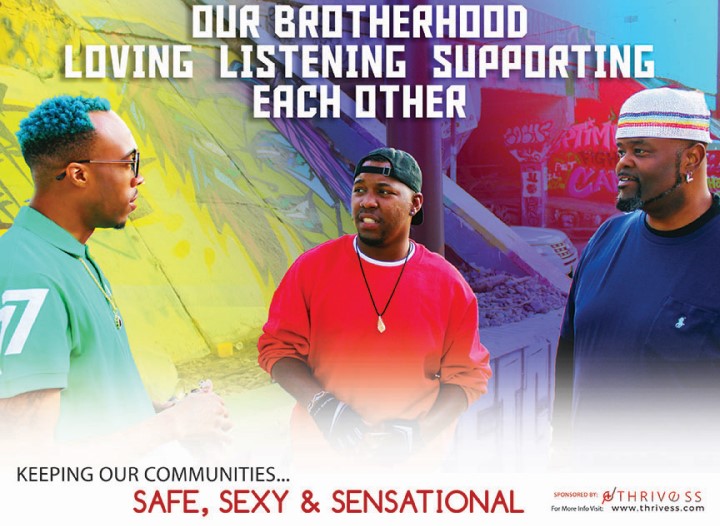 iTHRIVE Workshops and Campaigns
Within our Undetectables framework, we believe that the language we use is paramount to the ways in which HIV- related stigma is perpetuated but more importantly in the way that it is reduced…