OUR MISSION

To achieve health equity for Black same-gender-loving men through direct support advocacy and building collective community power.
OUR VISION
To end death, shame and stigma for Black same-gender-loving men living with HIV.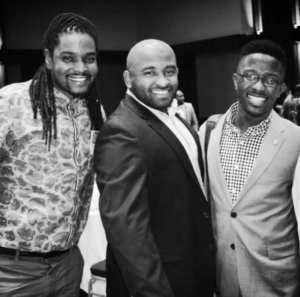 On May 4th, 2015, THRIVE SS was established as a 501c3 non-profit organization. The company seeks to provide support for Black same gender loving men living with HIV in the Metropolitan Atlanta area by serving as a platform to build community and to share pertinent, lifesaving information, thus creating a pathway to improving health equity.
To achieve this goal, THRIVE SS developed the Undetectables Model. This combines online support, in-person support and social or "Judy" support to rapidly and effectively address the issues faced by Black people living with HIV.
These issues include:
Reaching viral suppression or "Undetectable" status
Disclosing their HIV status
Addressing needs such as housing, employment, and medical care.
Finding support networks of persons with similar lived experiences and cultural backgrounds.
THRIVE SS strives to be a leader in advocating for communities of color, and, in so doing, serve as a model that inspires other jurisdictions around the country. The company aims to continuously engage our communities and organizations to build collective power, and to use said power to end the HIV epidemic.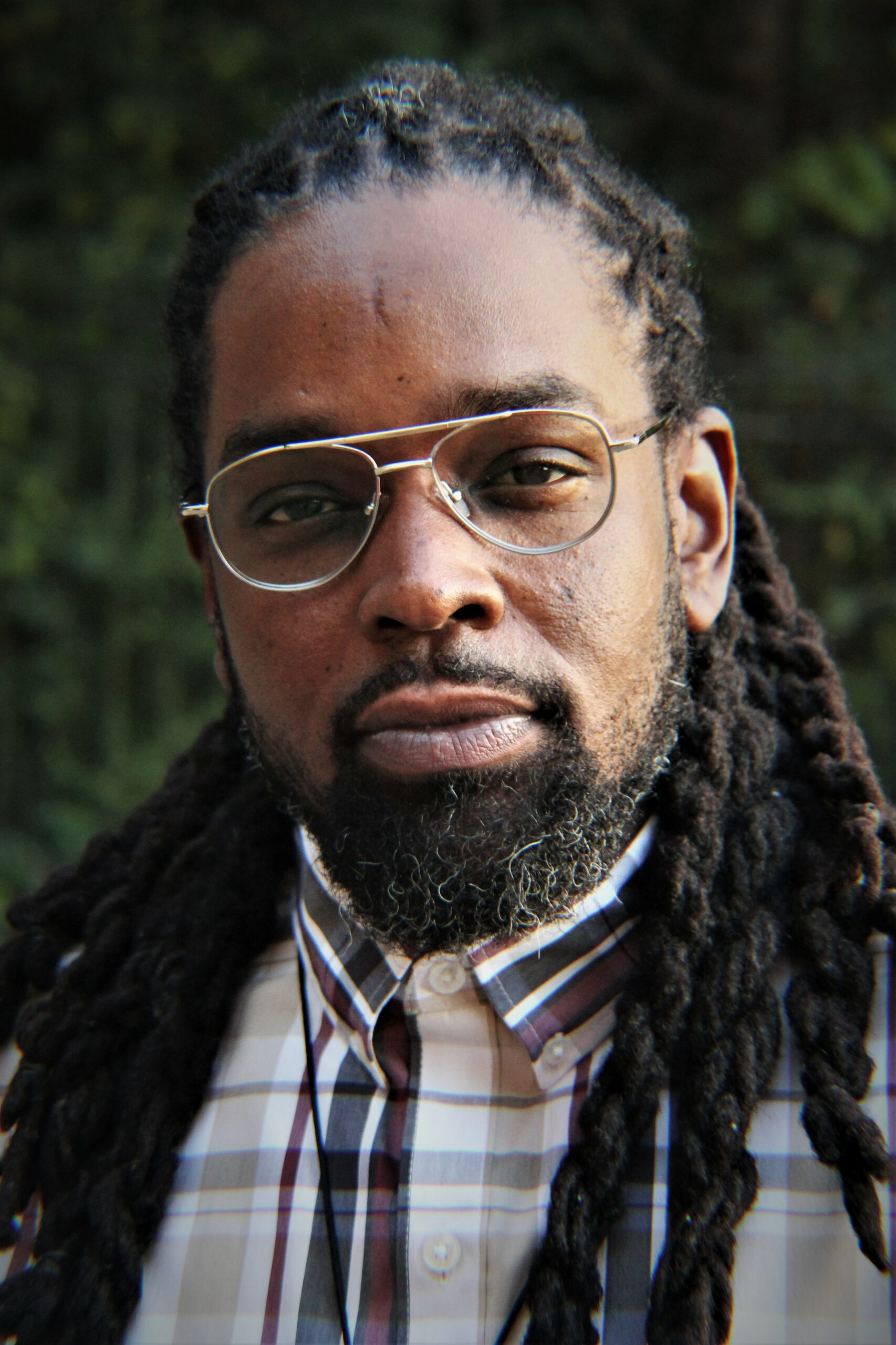 Larry L. Walker
Executive Director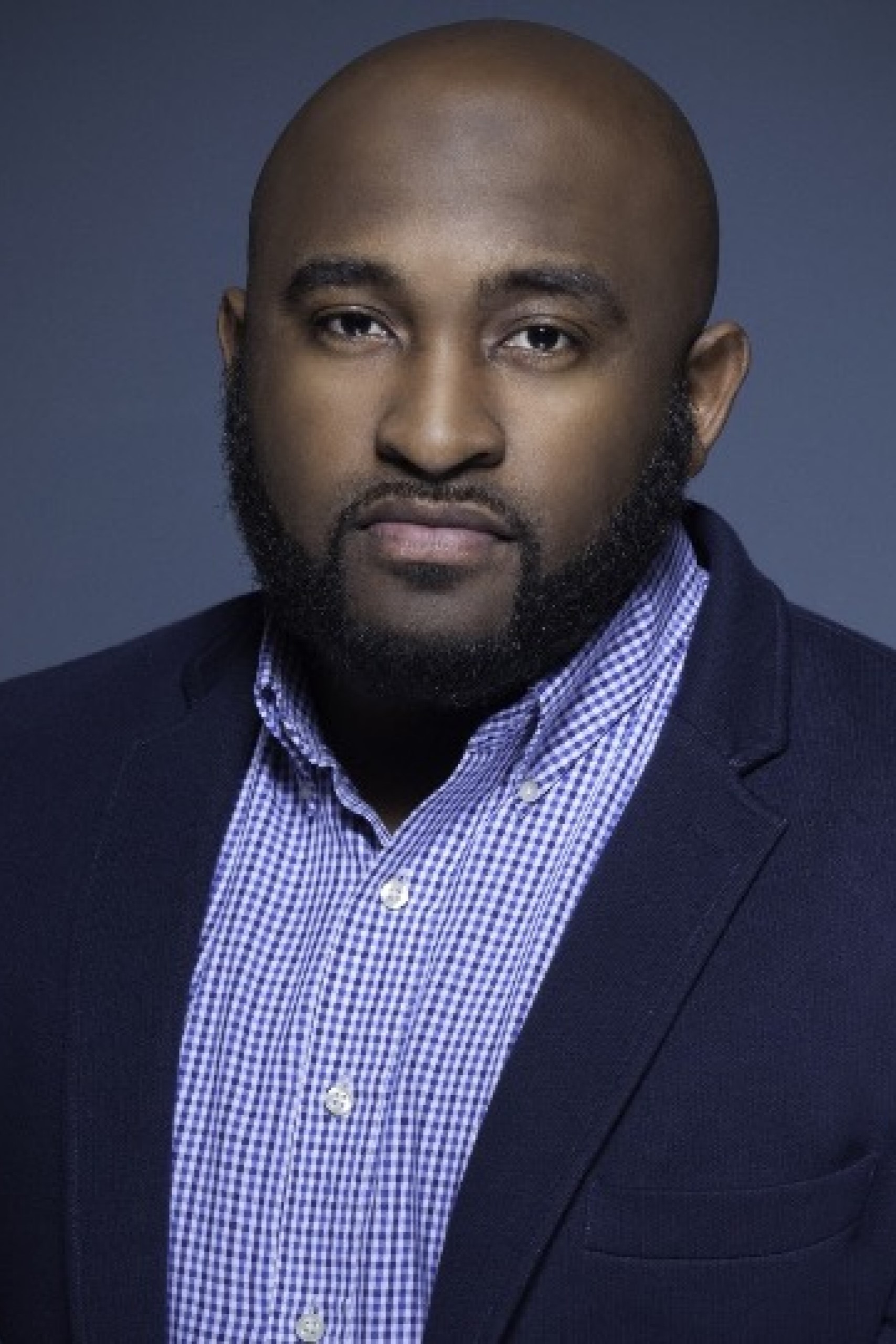 Dwain Bridges
Director of Ops. & Fin.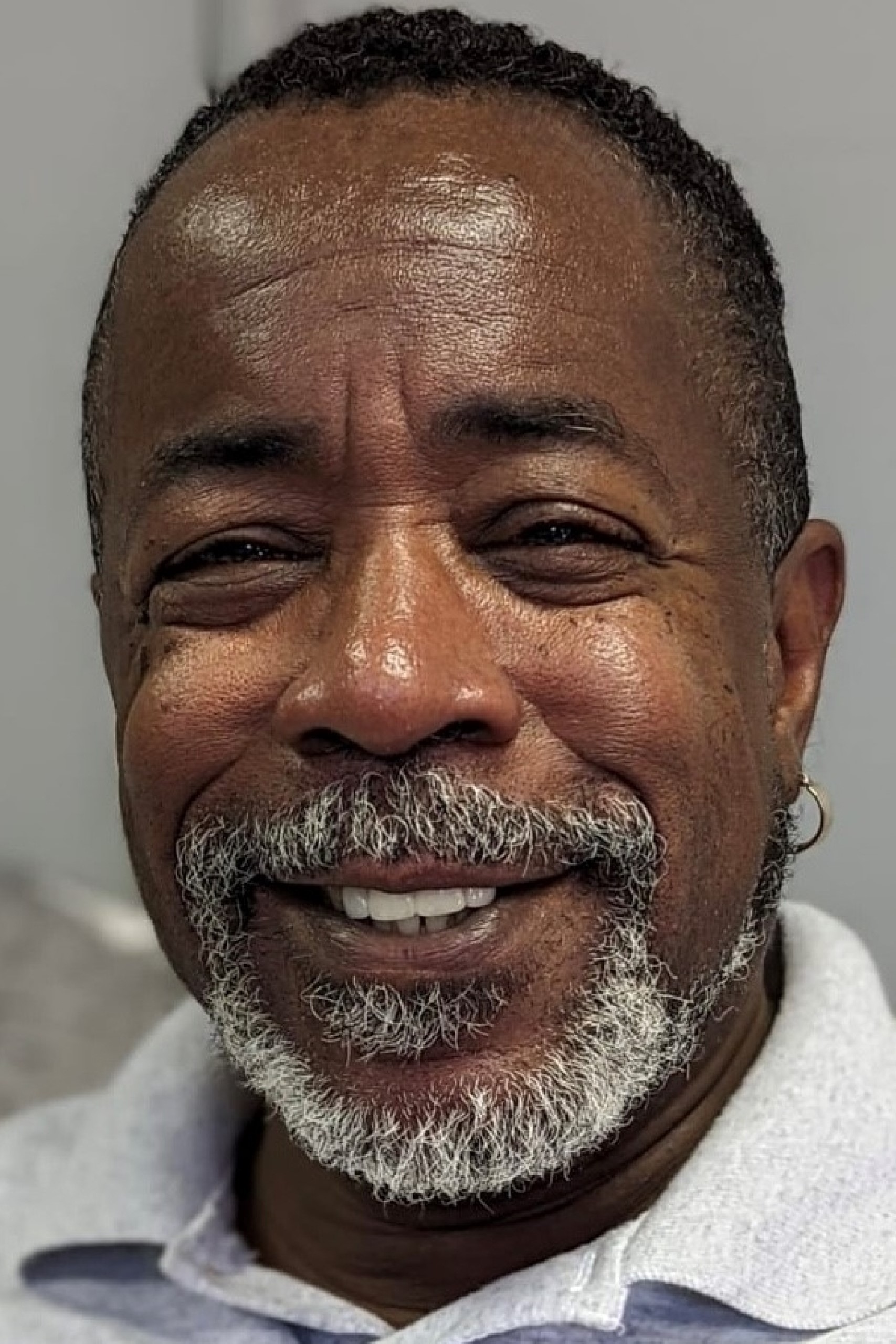 Malcolm Reid
Director of Programs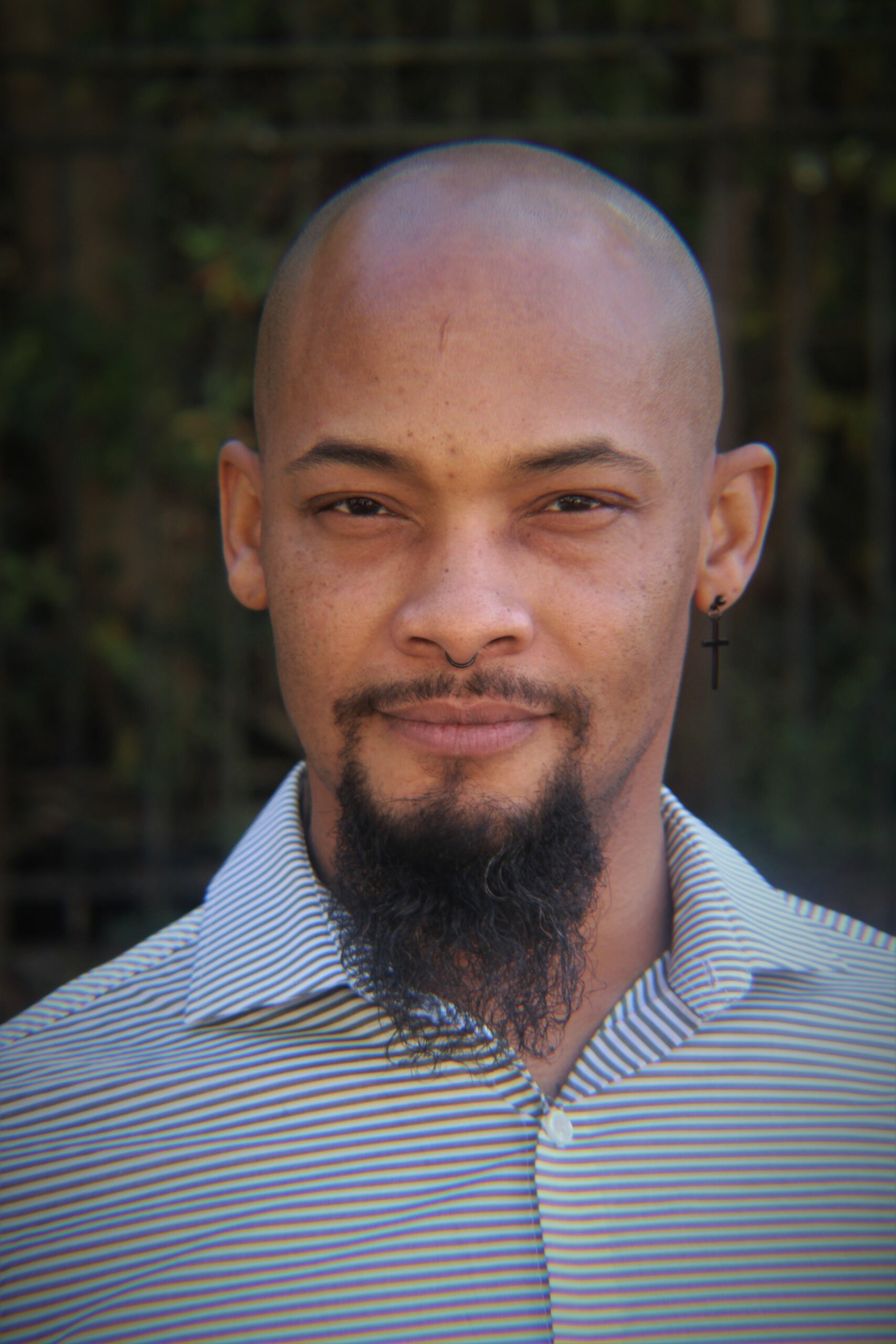 Michael Morris
Operations Coordinator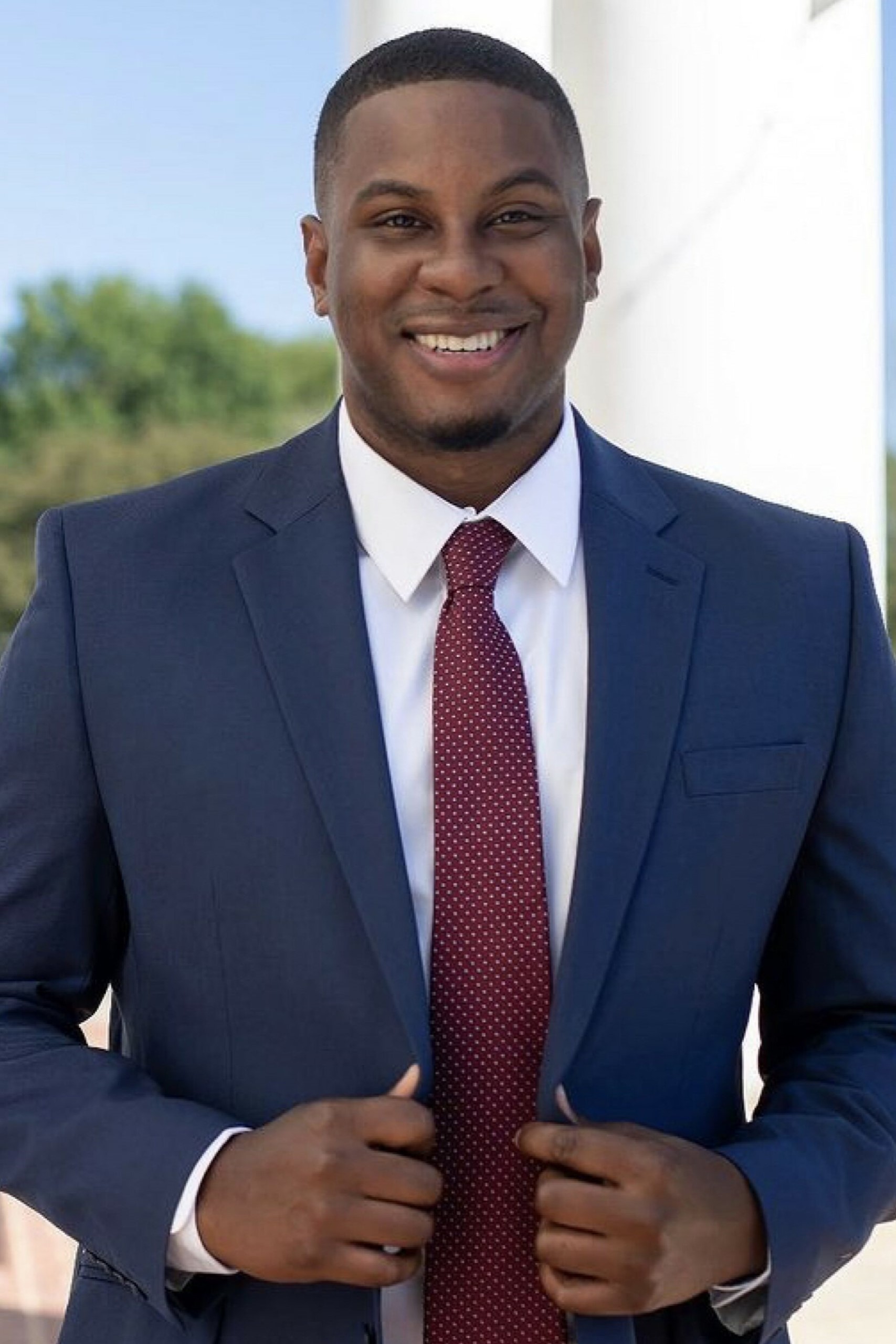 Larry Hester
Operations Manager
David Folkes
Community Health Outreach Manager
Cody Henry
PROMISE Project Coordinator
Darriyhan Edmond
Peer Support Specialist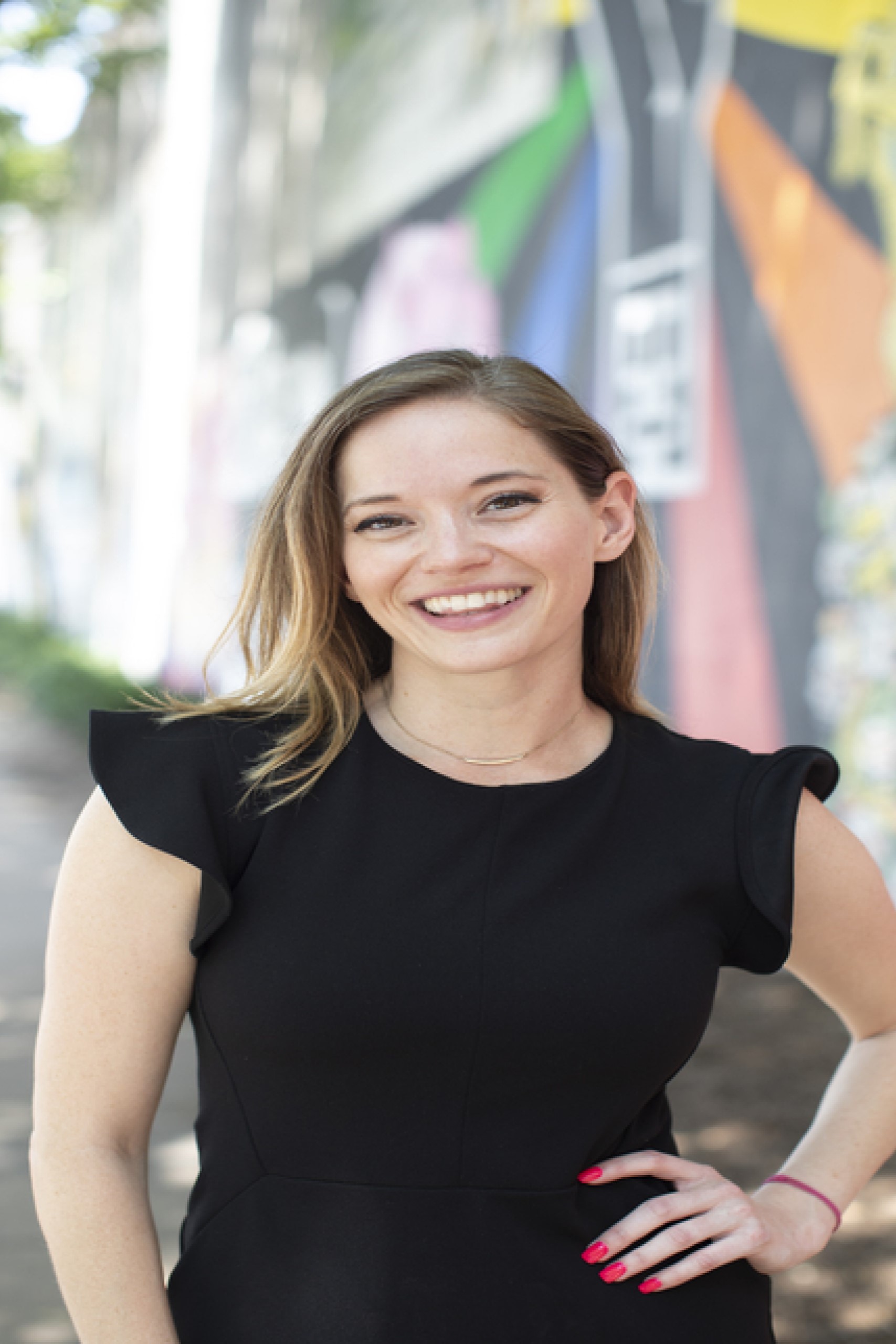 Jamie Shank
L.C. Program Coordinator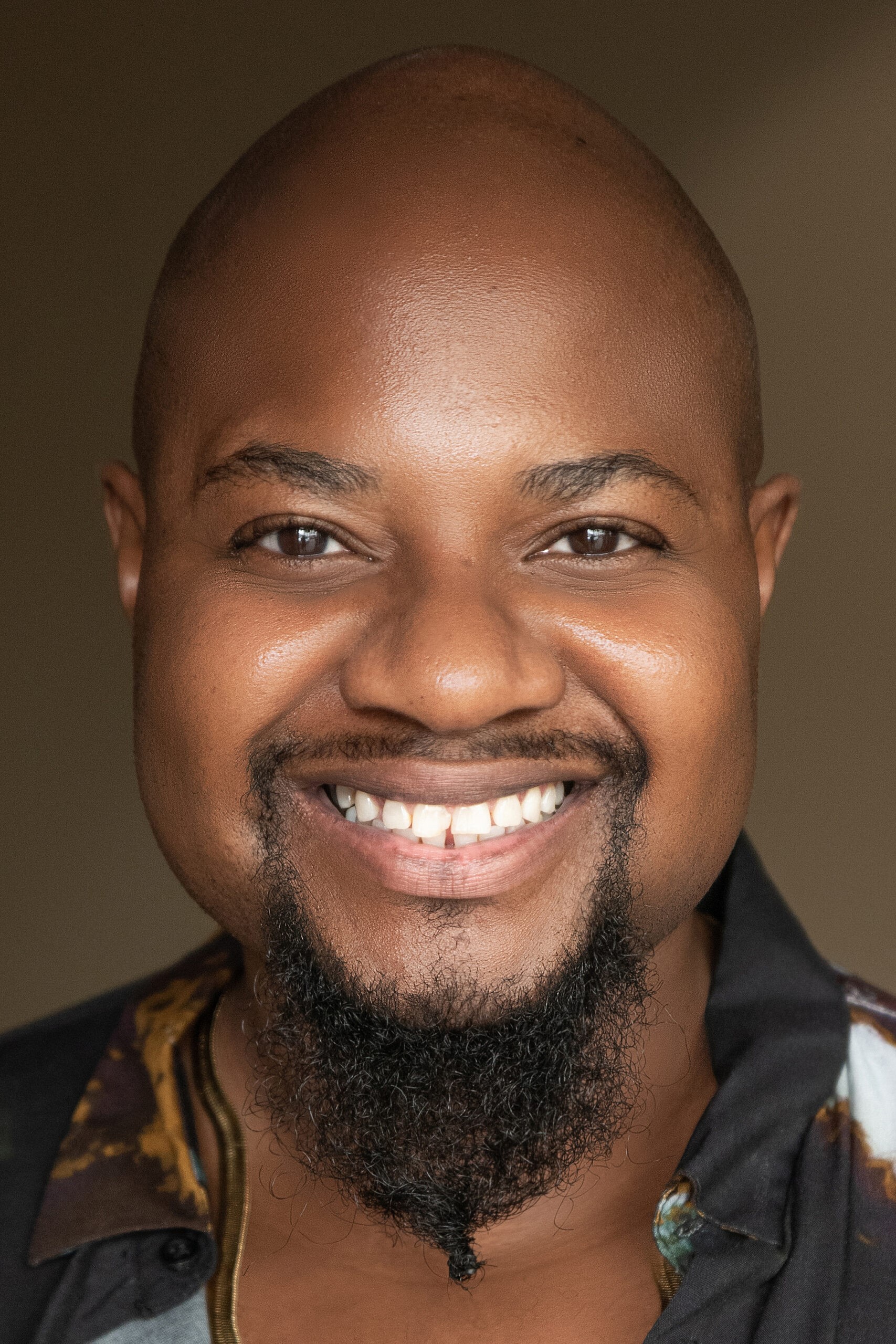 Ja'Mel Ware
Project Manager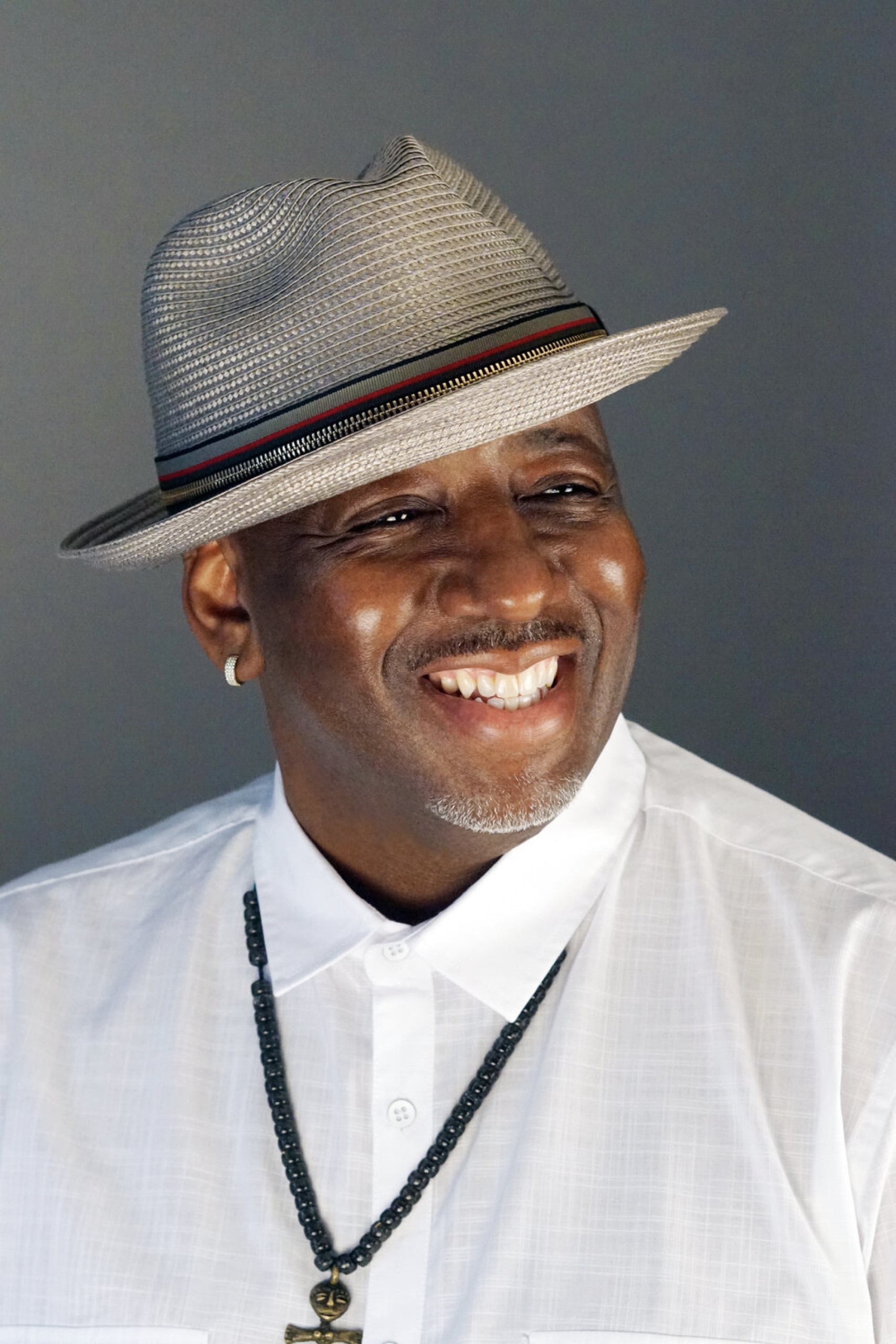 Darryl "D.C." Branch
Program Coordinator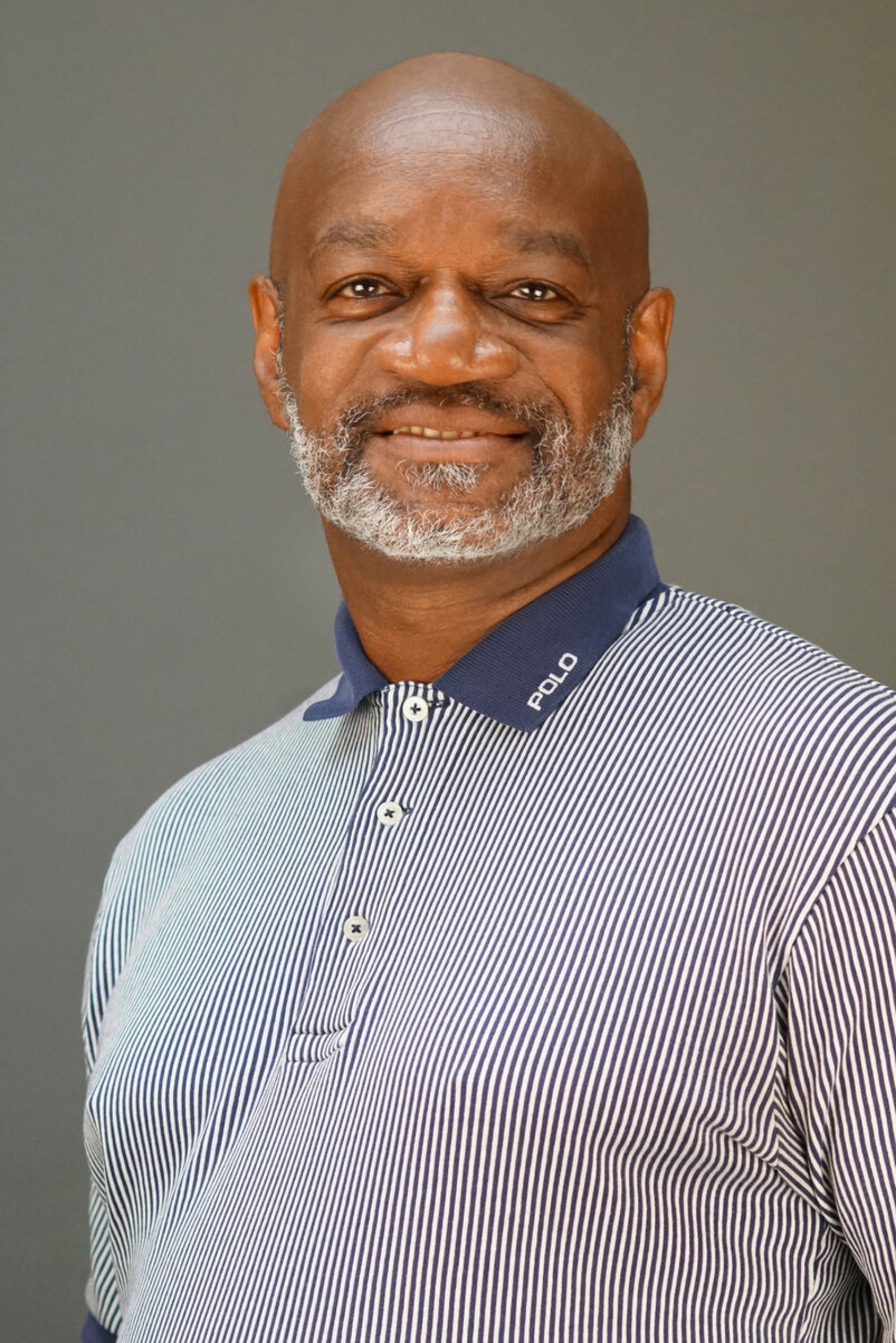 Joe Robinson
Program Coordinator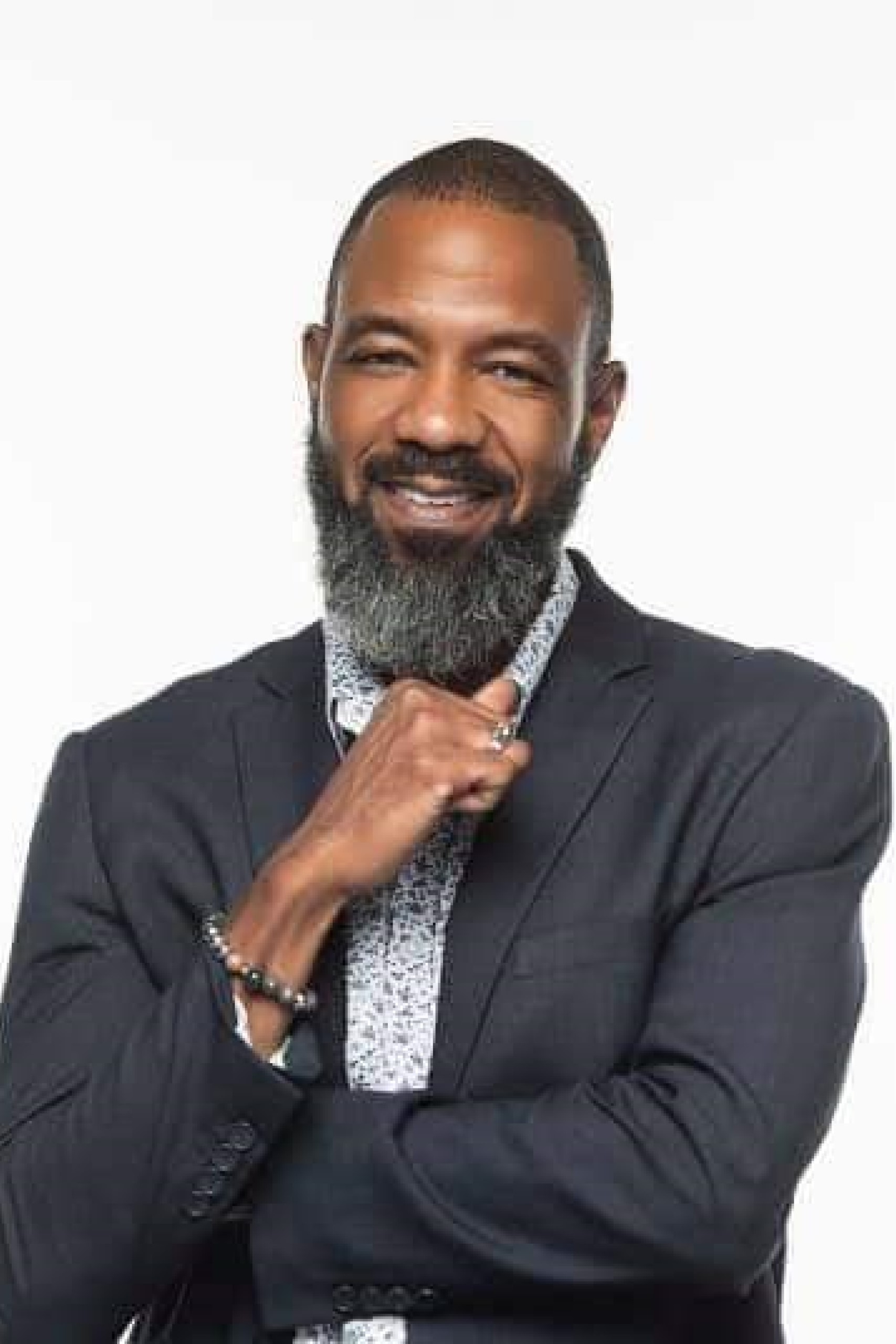 Paul WIlson
Data & Security Manager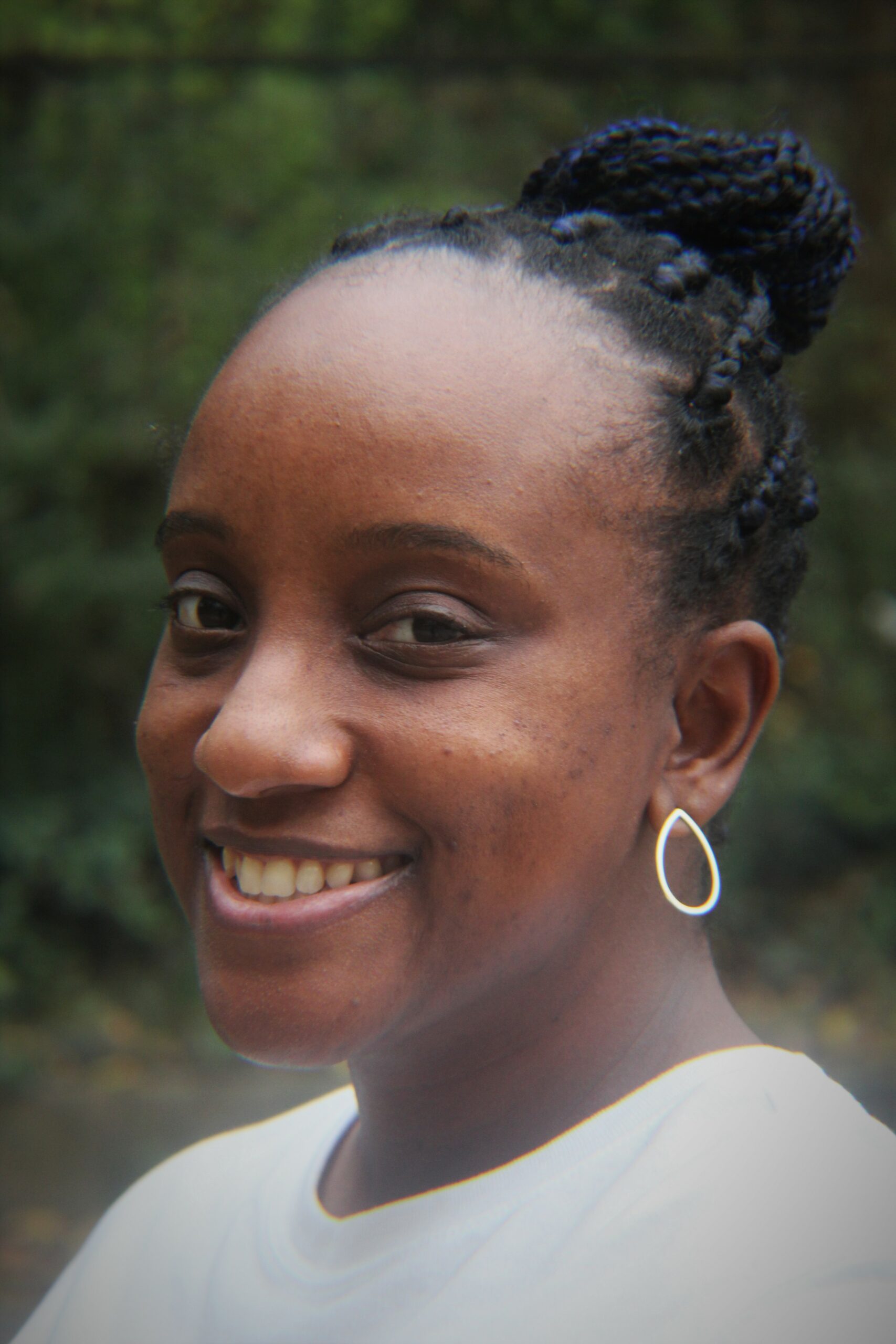 Kennedi Lowman
Community Member Engagement Manager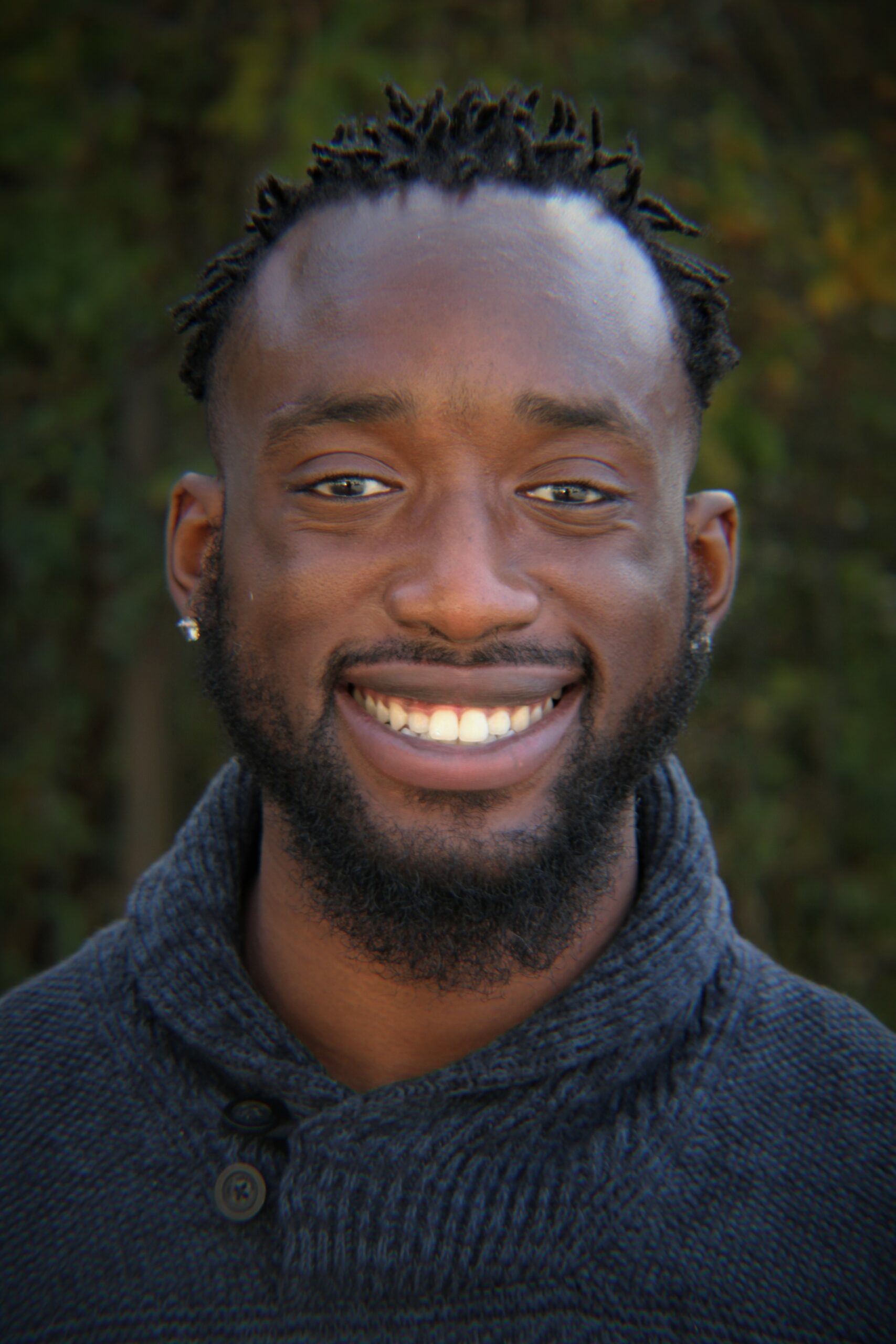 Kenny Okafor
Self Love & Acceptance Manager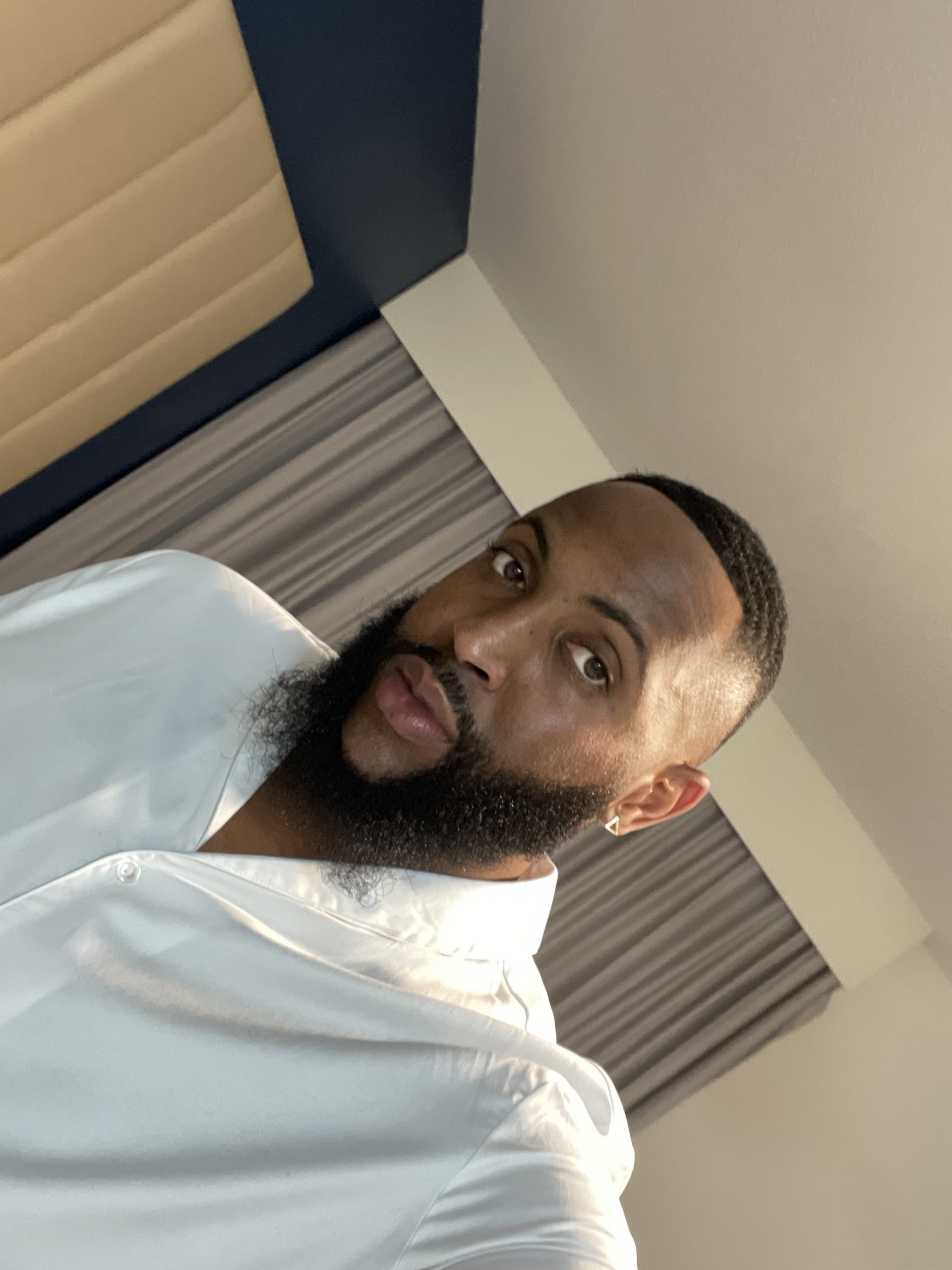 Kamori Myers
Testing Coordinator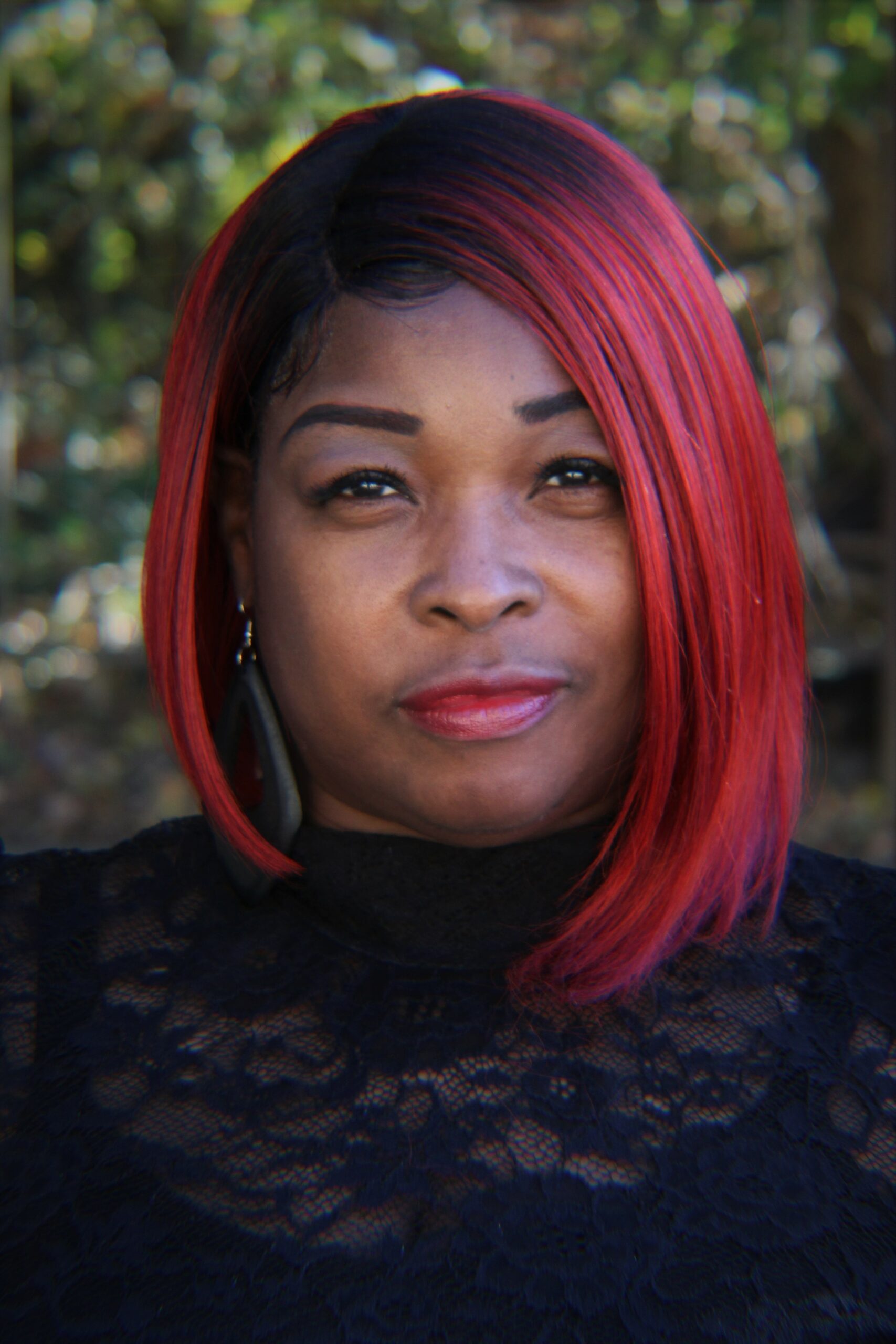 Latonia Wilkins
Case Manager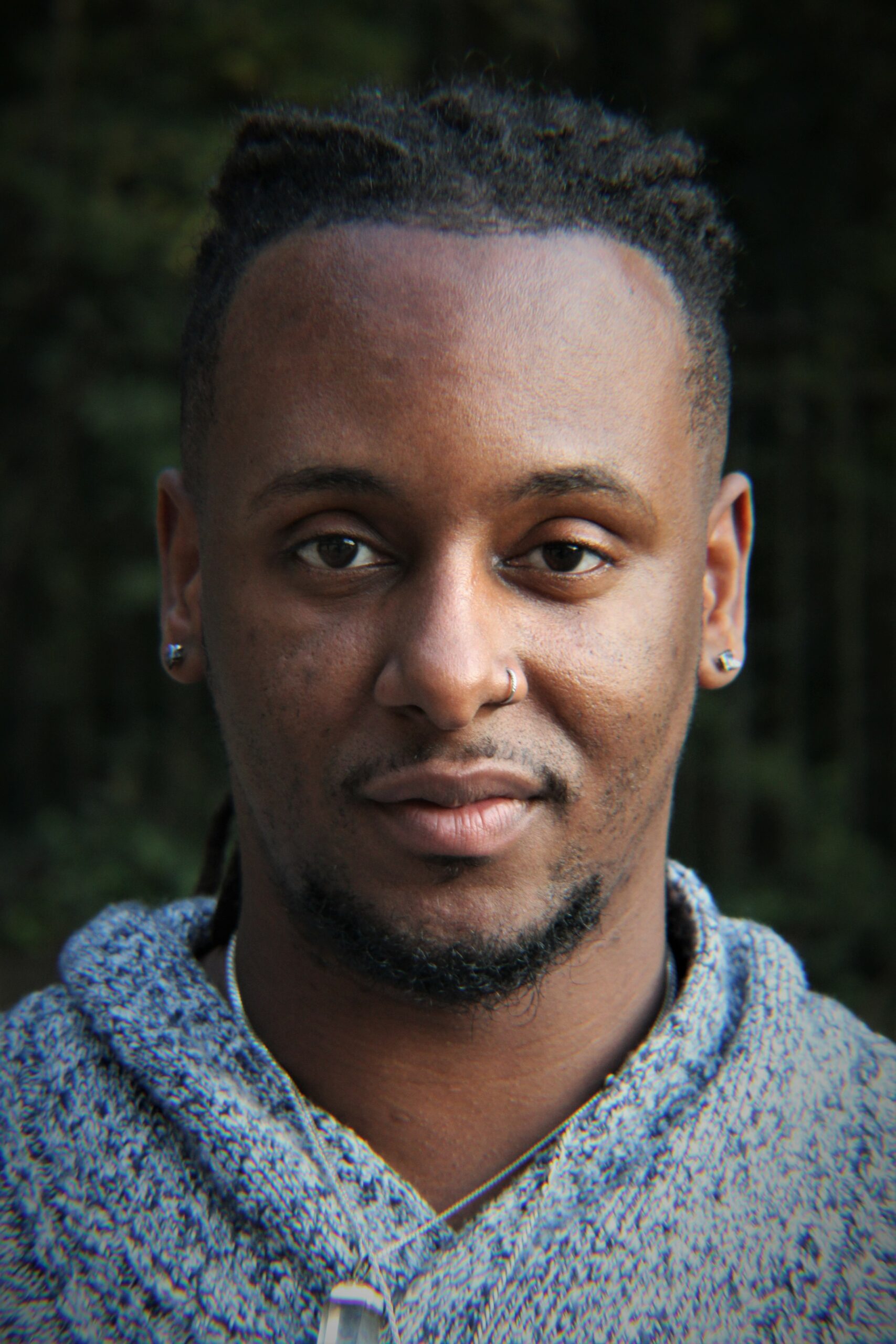 Reginald Austin
Linkage Coordinator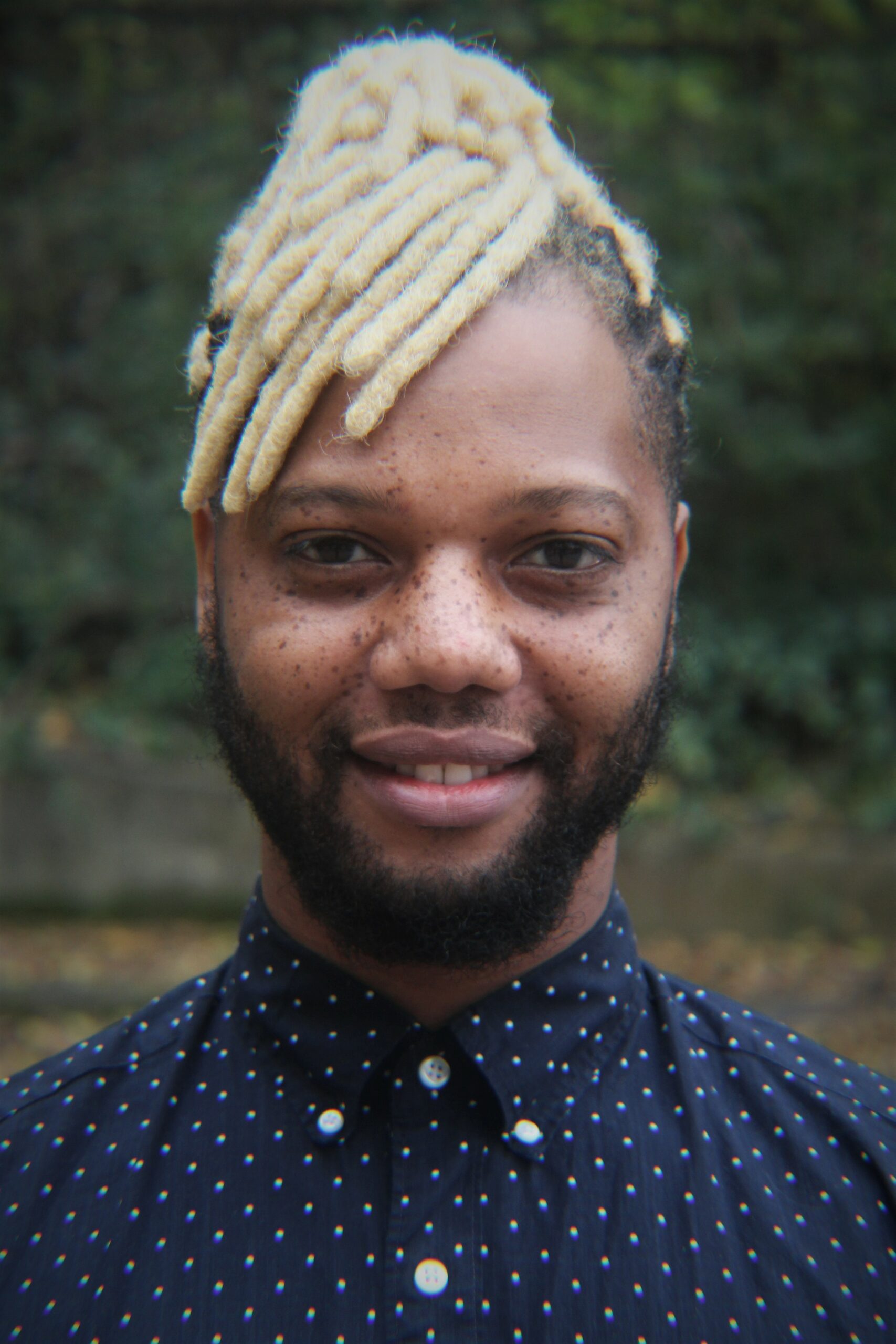 Tony Price
Linkage Coordinator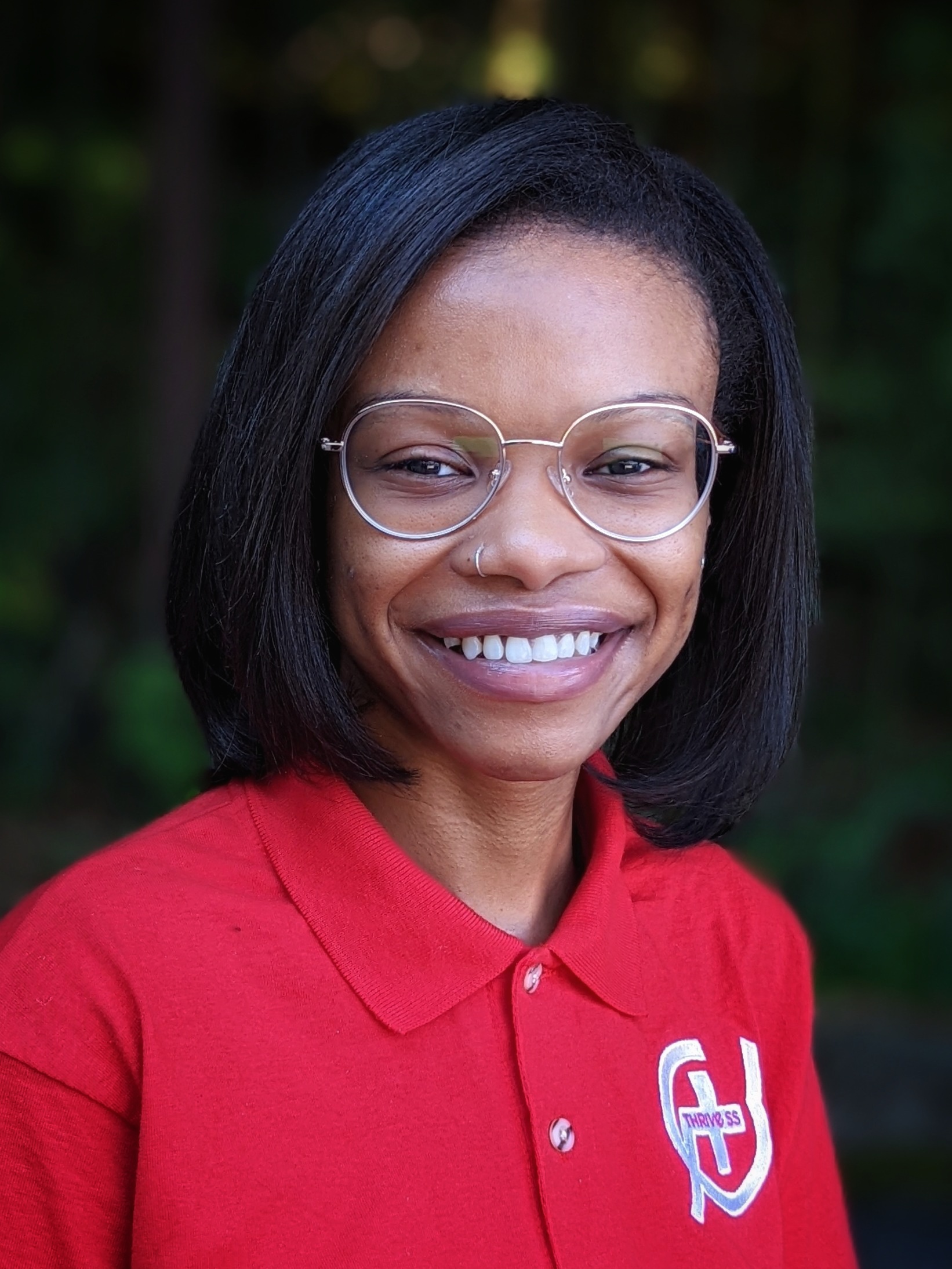 Jasmine Ford
Project Innovate Coordinator
Our team is committed to fostering and sustaining a workplace environment where all members feel valued, heard, supported, and empowered to achieve our mission.