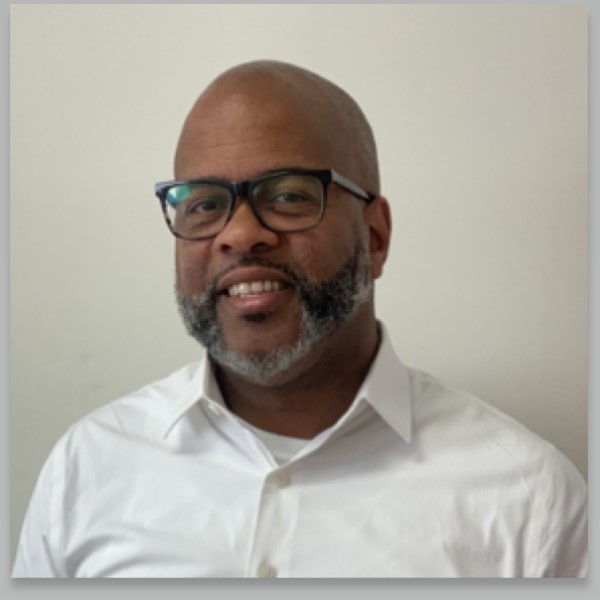 Board Chair
Ernest Walker
Ernest Walker is the Director of the SoCal Club, Los Angeles for Men's Health Foundation. Ernest holds a Bachelor of Science in Civil Engineering from University of Washington and a Master of Public Health at Catholic University. Ernest has over a decade of accomplishments addressing the health and social needs of people impacted by HIV/AIDS.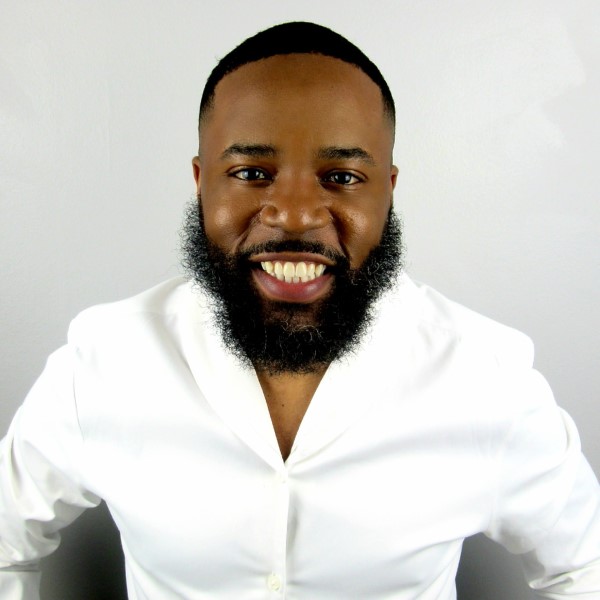 Vice Chair
Lamont Scales White
Lamont has almost 20 years of experience providing mental health, case management, programmatic management, research, training and development, HIV testing and prevention, and public health services for people living with and affected by HIV at the local and national level. Mr. White is serving in a personal capacity.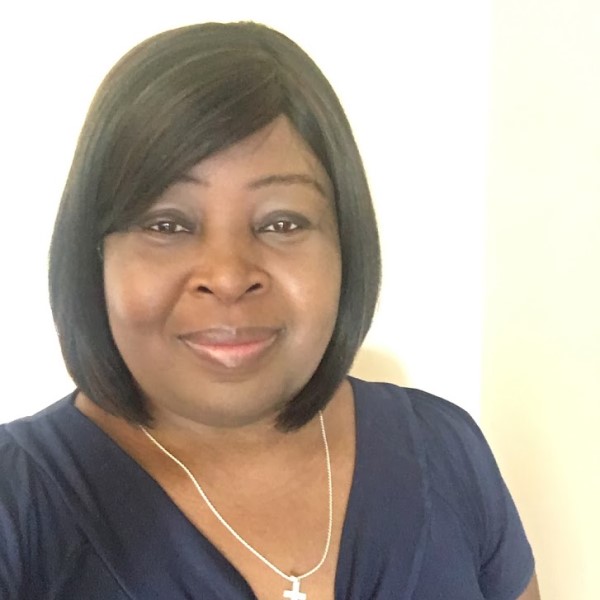 Secretary
Neena Smith-Bankhead
For more than 28 years, Neena has served in numerous roles in public health, ranging from direct services to research to her current role providing capacity building services and grant-making. Neena has served on the Board of Directors of 3 local Atlanta-based non-profit organizations, and currently works at the Rollins School of Public Health at Emory University and serves on the advisory board and as a part-time instructor in the Healthcare Management Program at Clayton State University.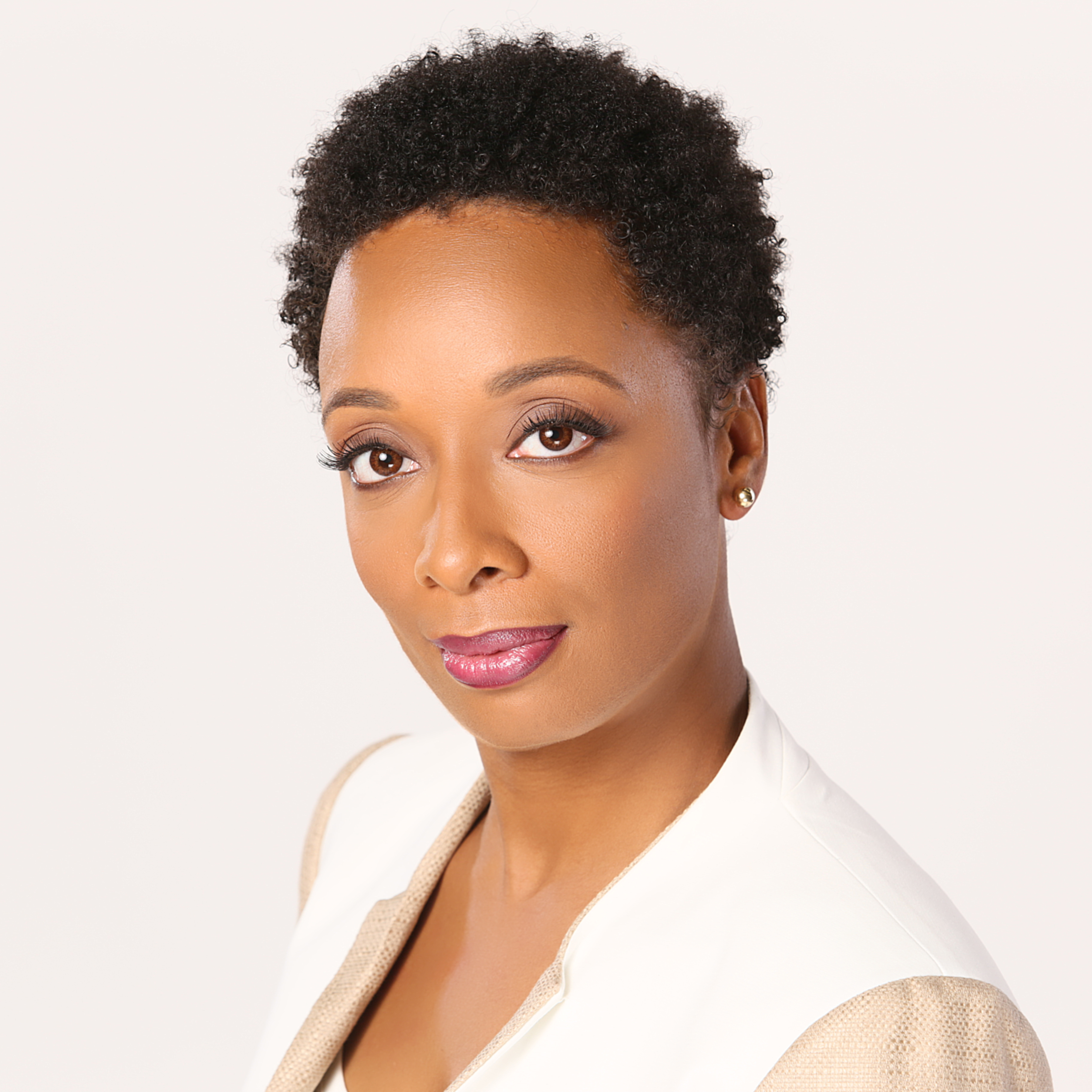 Treasurer
Crystal LaShay
Crystal is founder and CEO of CorporateLounge, which helps companies advance operational effectiveness through strategy and management, program and project management, compliance, and technology development services. For more than two decades, Crystal has applied her passion for process improvement, operations and technology to projects at America's top private and Fortune 100 corporations. In addition to her service on the board of directors at THRIVE she serves as President-elect of the National Association of Women Business Owners (NAWBO)-Houston and is Chapter leader for Golf Women Mean Business-Houston.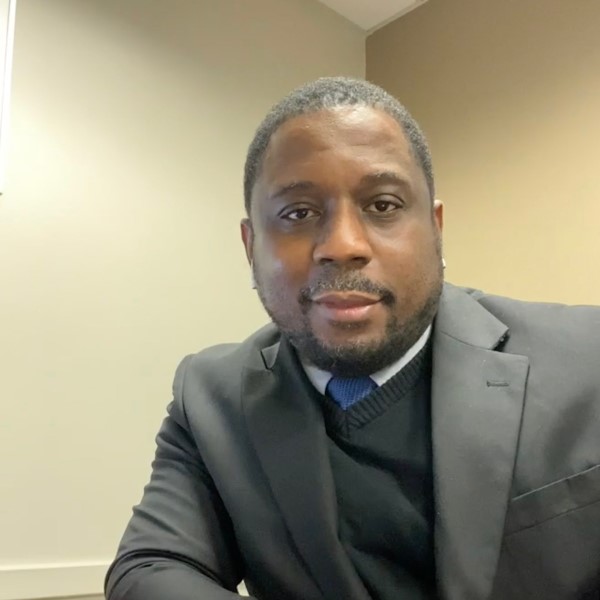 Damion Evans
Born in Kingston Jamaica to English parents; Damion S Evans is an American-trained attorney and businessman. An avid traveler, Damion is committed to the eradication of the HIV epidemic across the globe. A father of one, Damion believes that "together everyone achieves more helping other people endure."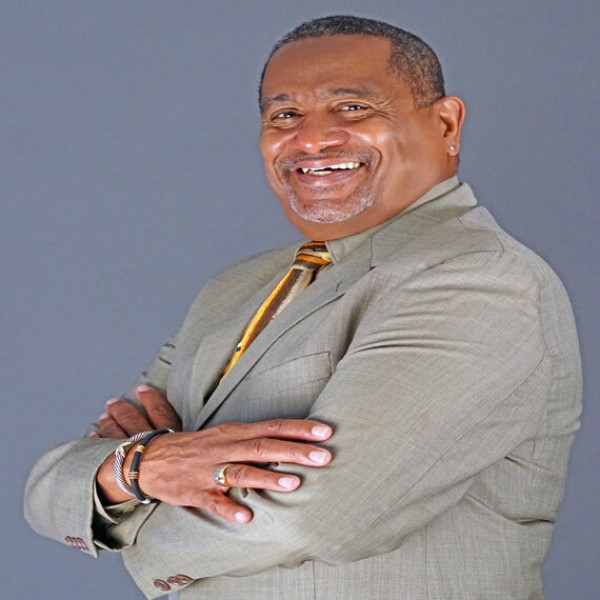 Nathan Townsend
Nathan Townsend is a singer, songwriter, motivational speaker, creative director, and social advocate based in Fulton County, Georgia. He has been involved with HIV advocacy since 2005 and works with THRIVE SS to support people living with HIV. He proudly uses art and music to tell his story and combat the stigma people living with HIV experience.